Hotel Introduction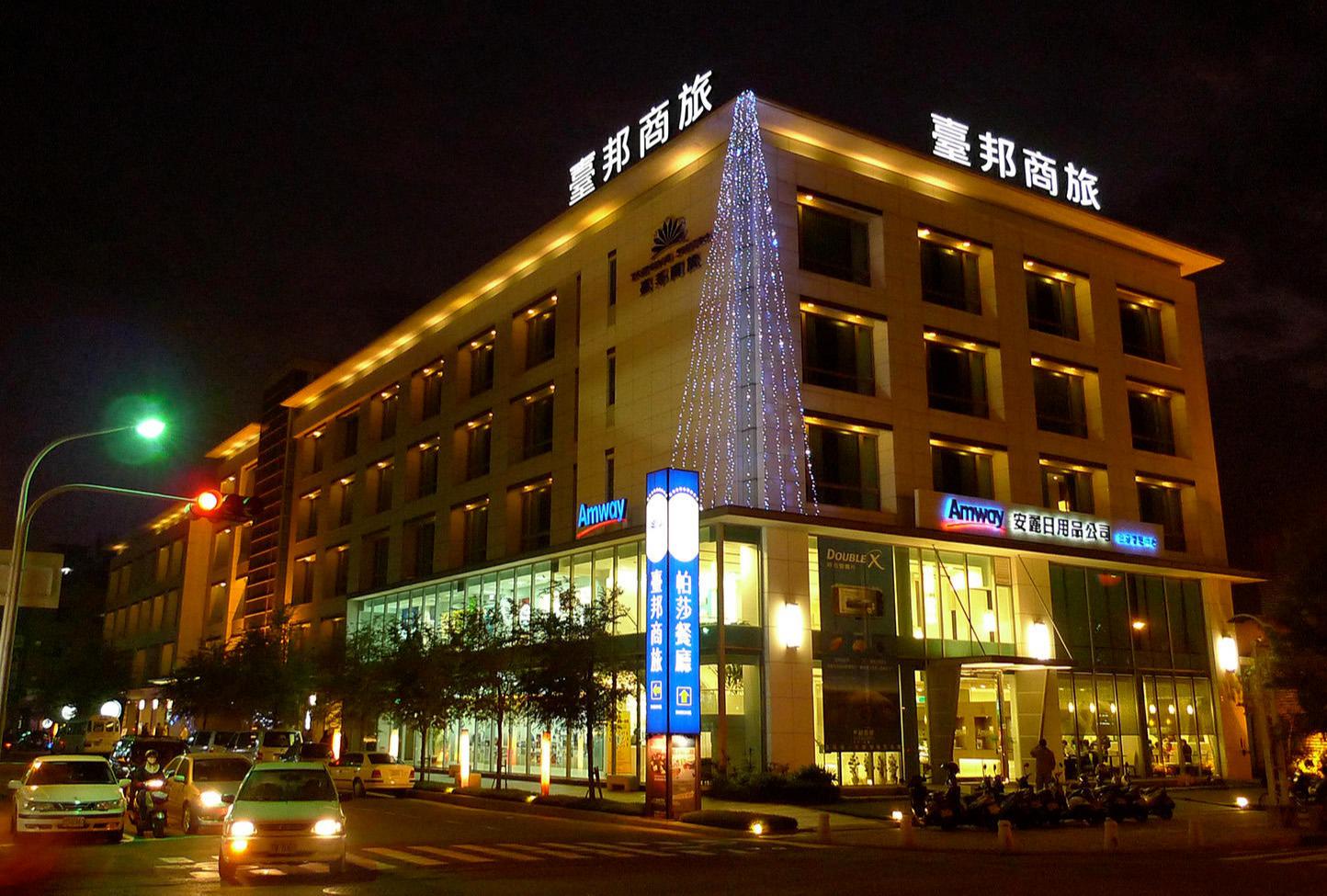 The Taipung Suites is artistically built by Taipung land development & construction corporation . Which located opposite Tainan City Hall NO.199 YongHua 2nd street with its perfect union of style and convenience . After the state of the art renovation and with its exclusive central downtown location , which is only 15 minutes to Tainan airport , 10 minutes to Tainan train station and 40 minutes to Tainan science park , as well as historic sits of interest such as Confucius Temple , Anping historic area perfectly ideal for business , convention & leisure travelers.
Taipung Suites believes that the needs to stay healthy & stay shape requested by the guests, there is a specious multi-functional work out room fully equipped with all the facilities available to all the guests. of course, we would like you to relax and enjoy while staying with us as much as possible.
Tel:06-2931888
Hotel Address:199 Yong Hua 2nd Street, 708 Anping District, Tainan City, Taiwan
Room Introduction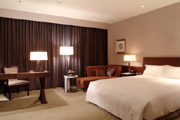 Taipung Suites will be offering 6 unique styles of the accommodations which switch your needs ,with more then 100 luxurious rooms and suits with the expected panoramic visitor .Of course, each room within Taipung Suites is fully appointed with an array of modern hotel amenities including 32 " LCD TV with remote control ,personal DVD player, high tech design and user friendly desk with the high speed internet access which let customer every business opportunity efficiency.
Taipung is committed to ensure superior quality customer service with delicate care, warm and personal services that will make customers with an unforgettable experience in their life time.
Leisure Facilities
24 Hour Front Desk, Air Conditioned Public Areas, Business Centre, Car Rental, Concierge Desk, Gym(7F), Hanging Gardens, Laundry Service, Restaurant , Parking, Lounge Bar, Safe Deposit Box, 2 conference rooms, 3 meeting rooms
Restaurants
La Pausa restaurant at first level which provides an exceptional services that delights breakfast, lunch and dinner with a memorable combination of spectacular atmosphere and contemporary menu selection for fine dining.
Directions
Car Rental, Coffee Shop, Lounge Bar, Massage, Medical Facilities, Public Parking, Pubic Park, Pharmacy, Multicultural Restaurant, Shops/Boutiques, Carrefour Shopping mall, Department Store.